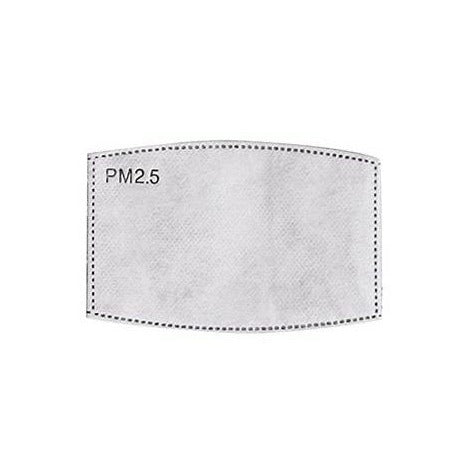 FACE MASK FILTERS
Filters:
Five layer filtration removes 95% of air particles compared to 60-80% filter rate for cycling & most paper masks.
Each filters last 1-4 days dependent on use.
Non Refundable
Disclaimer:
These filters are not medical grade and are not to take the place of N95 masks. They are not suitable for use in a medical setting or where there may be significant exposure to liquid, bodily or other hazardous fluids, use in a clinical setting, or use in the presence of a high-intensity heat source or flammable gas. They are not certified to prevent or cure any disease. Use at your own discretion.
---
---
More from this collection